Data of a BANAPASSPORT Card that is currently registered can be transferred to a new card.
Please perform the following procedure to transfer data.
An unused/unregistered card is necessary.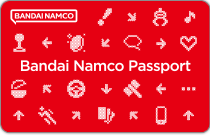 On My Page, click the Transfer Data button of the slot for the card that is the source of the card information to be transferred.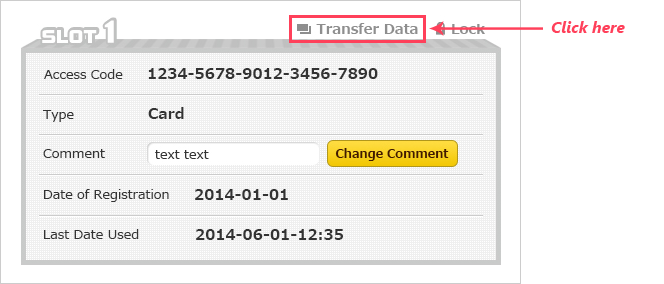 3. Enter the access code of the newly prepared card and the necessary information, and click the Transfer button.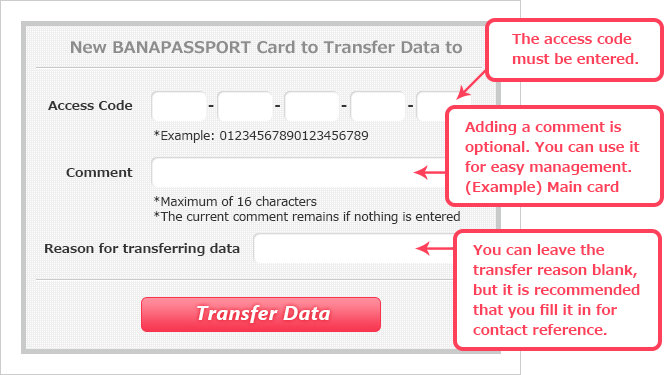 Note
If you transfer data from the card while it is locked, the card can no longer be used. Please confirm before transfer.